WDTW Detroit olson transcript 033105 Page 1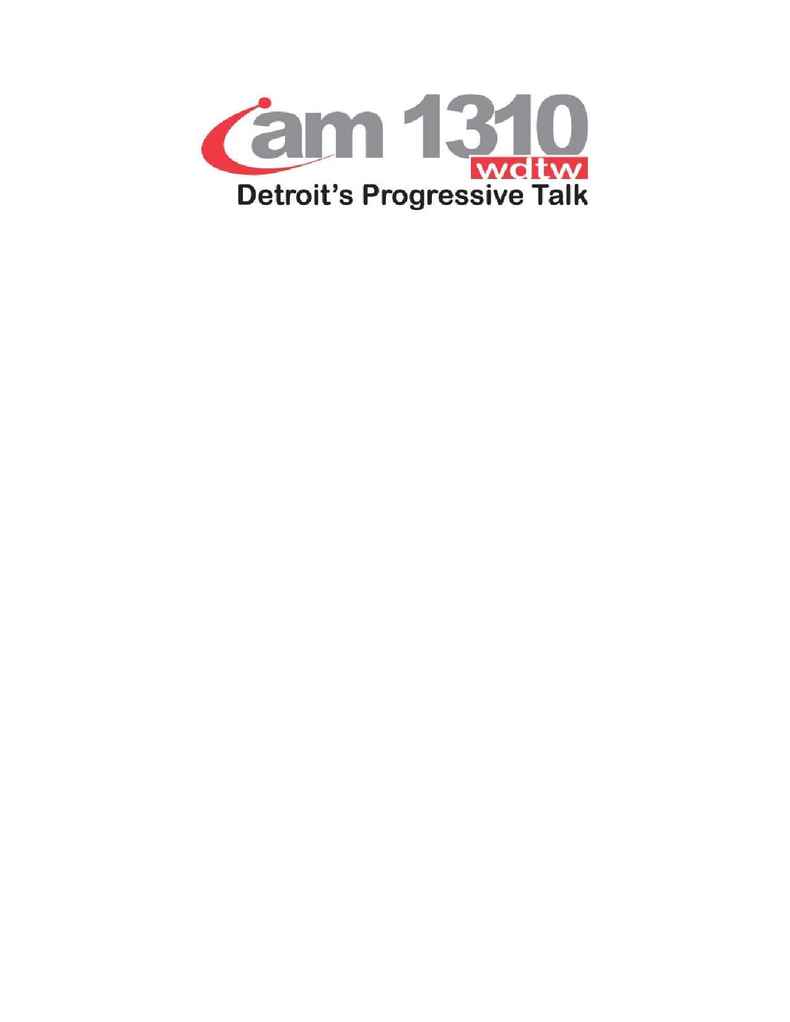 NANCY SKINNER A.M.
1310 WDTW ­ DETROIT
TRANSCRIPT
MARCH 31, 2005
9 AM HOUR
GUEST: NORM OLSON
NANCY SKINNER: A GROUP WHO HAVE PREPARED TO GO IN WITH AN
UNARMED COALITION OF STATE MILITIAS AND STORM
THE FLORIDA HOSPICE WHERE TERRI SCHIAVO HAS
BEEN DYING. WITH A MASS SATURATION OF PEOPLE AS
HE SAID. HE CONTACTED THE SCHINDLER FAMILY, THE
LAWYER, AND INSTEAD OF IT GOING TO THE FAMILY IT
INSTEAD WENT TO THE F.B.I. AND NORM OLSON WAS
THEN VISITED BY THE F.B.I. AND WE WERE ABLE TO
TRACK HIM DOWN TO SEE WHAT HIS SIDE OF THE
STORY IS. SO HE JOINS US THIS MORNING. NORM
OLSON, SENIOR ADVISER TO THE MICHIGAN MILITIA.
NORM OLSON:
N.S.: