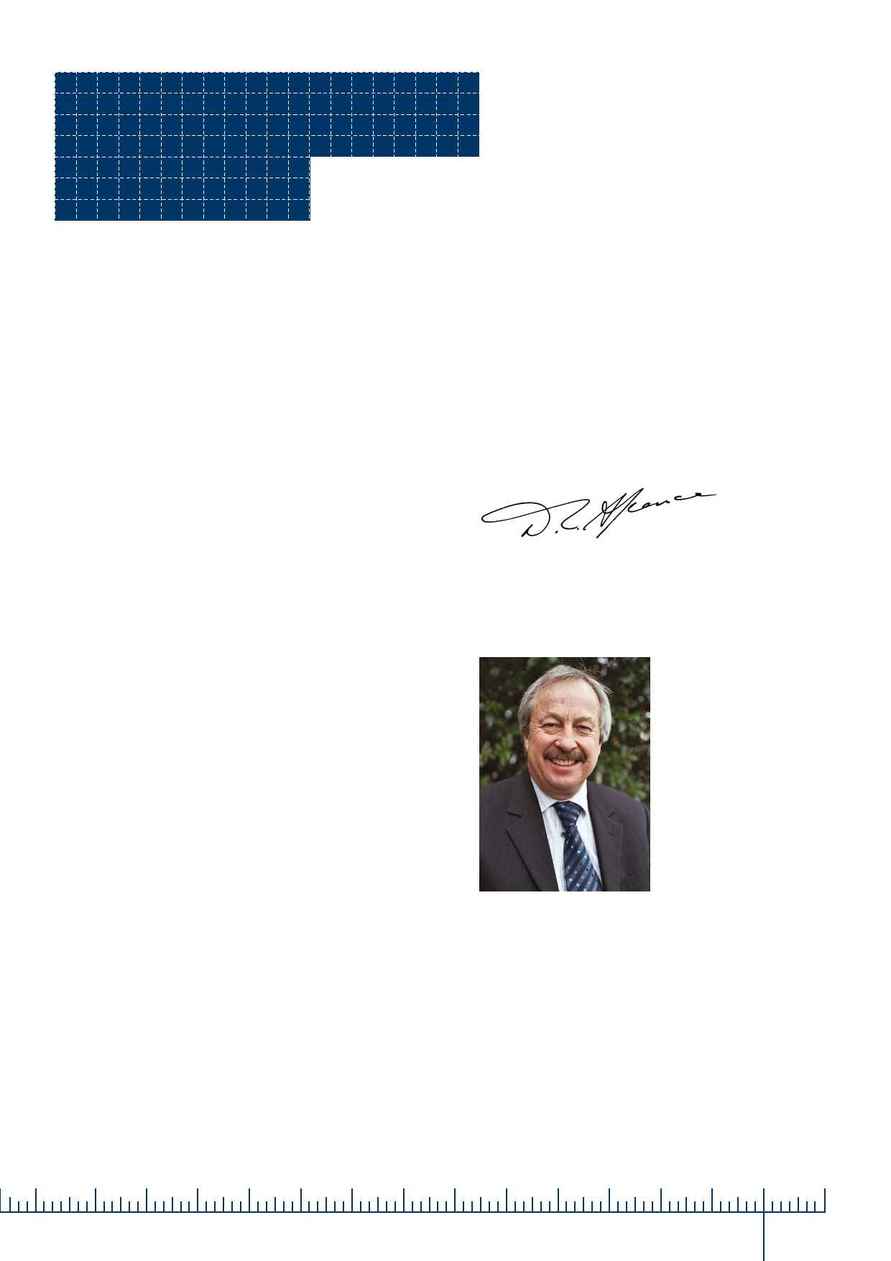 Trading conditions for the year can generally be characterised
as difficult with constant margin pressure from increasing
direct costs. Labour, fuel and bitumen cost increases in
particular have not been able to be recovered from City
Care's longer-term contracts. The company also suffered
the costs of the dislocation caused by the resignation of
senior executives.
City Care achieved a net surplus for the year of $3.353 million.
This compares with the prior year surplus of $1.525 million.
Included in this year's net surplus is a non-recurring gain
arising from the sale of the refuse business. This amounted to
$2.314 million. Excluding this one-off gain reduces the after
tax surplus to a notional $1.039 million, which was well below
budget expectations.
The directors are disappointed with the financial result,
which did not meet expectations, and have therefore initiated
a number of remedial actions. This includes a renewed focus
throughout the company to ensure costs are contained.
Where appropriate, price increases have been negotiated.
A comprehensive review of the strategic direction of the
company is well underway. We have also secured new
contracts that will impact positively in the coming year.
The company finished the year with a much improved
balance sheet and the outlook for the year to 30 June 2007
is that these changes will secure an improved result despite
our expectation that trading conditions could well continue
to be very difficult.
City Care's financial structure is sound, particularly having
regard to the issued but unsubscribed redeemable prefer-
ence shares.
The directors are disappointed that the dividend paid to
Christchurch City Holdings Ltd this year was significantly
reduced by comparison with the previous year. This is an
inevitable reflection of City Care's trading performance.
The directors wish to record their appreciation to all staff for
their ongoing commitment to our vision of making City Care
the best contracting and asset maintenance company in New
Zealand. In difficult times our staff have all performed with
distinction. Special thanks goes to the senior management
team, including Onno Mulder who was appointed Chief
Executive on 1 November 2005, having succeeded Richard
Lauder as acting Chief Executive some six weeks earlier. The
team has provided strong leadership at City Care despite a
difficult and sometimes uncertain
environment.
Finally, I thank my colleagues and fellow
directors. During a year where the directors
have had to be very active with strategic
issues, governance issues, trading
performance issues and the recruitment
of a new management team, my colleagues
have given unstintingly of their time,
judgement and expertise. I appreciate their
commitment and thank them for their
contribution to City Care.
chairman's
report
Chairman David Spence has been on the board of City Care since
the company's formation in December 1. David is a corporate
consultant who specialises in the management and negotiation of
leveraged and management buy-outs, mergers and acquisitions, as
well as commercial contractual negotiations, corporate restructuring,
expansion and contraction implementation and negotiating funding
structures.
In addition to running his own consultancy business, David is currently
Chairman of Harcourts International Ltd, Arrow International Group Ltd
and Bremca Holdings Ltd. He is also a director and Chair of the Audit
Committees of Westland Cooperative Dairy Company Ltd and Nurse
Maude Association.
David is a Chartered Accountant with a Master of Commerce (First
Class Honours). He is a Member of the Institute of Directors and a
Fellow of the New Zealand Institute of Management (FNZIM).