City Care Performance report 2006 Page 12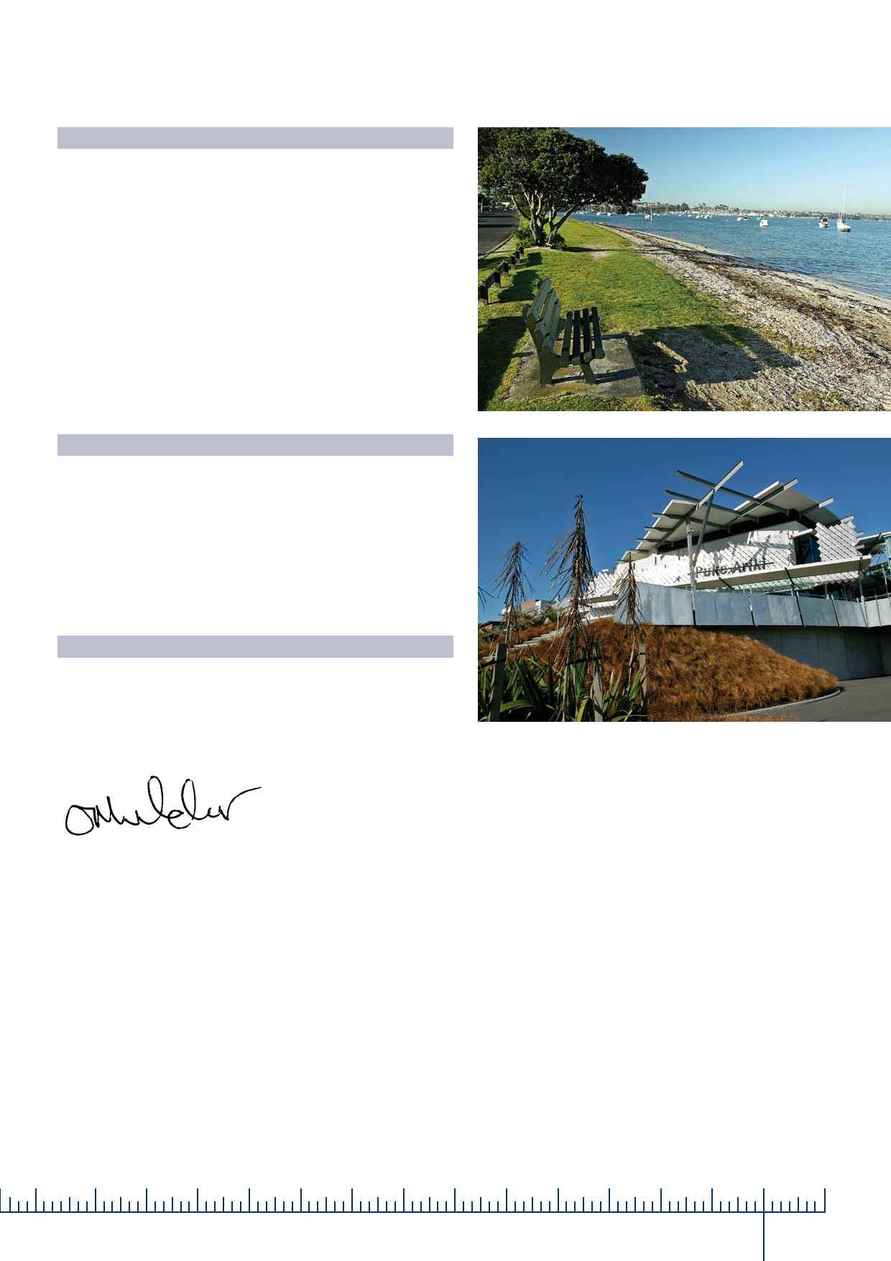 t h i s r e p O rt
City Care is committed to being a sustainable business and,
following on from previous years, this report has been
prepared with reference to the Global Reporting Initiative
Sustainability Reporting Guidelines. As a Council-owned
organisation engaged in the provision of essential services for
the community, City Care considers it particularly appropriate
to report on the company's social and environmental impacts
as well as its economic and financial performance.
While every effort has been taken to present accurate
information throughout this report, the base data and
qualitative statements have not been externally audited
and are not addressed in Audit New Zealand's report
on our financial statements.
O u t l O O k
The contracting industry continues to be an extremely
competitive place with eroding margins from the pressures
of rising staff costs, and fuel and material price increases.
In spite of this, due to the considerable focus of the company
over the last 12 months on building new relationships
with clients, reducing costs and overheads and exiting
unprofitable contracts and business sectors, City Care is in an
extremely positive position for the months and years ahead.
aC k n O w l e d g e m e n t s
I would like to take this opportunity to thank all of our staff
for their continued commitment to the company and to the
company's vision of being "The Best in the Business".
The continued growth and success of City Care is due to the
huge contribution made by all of our staff.