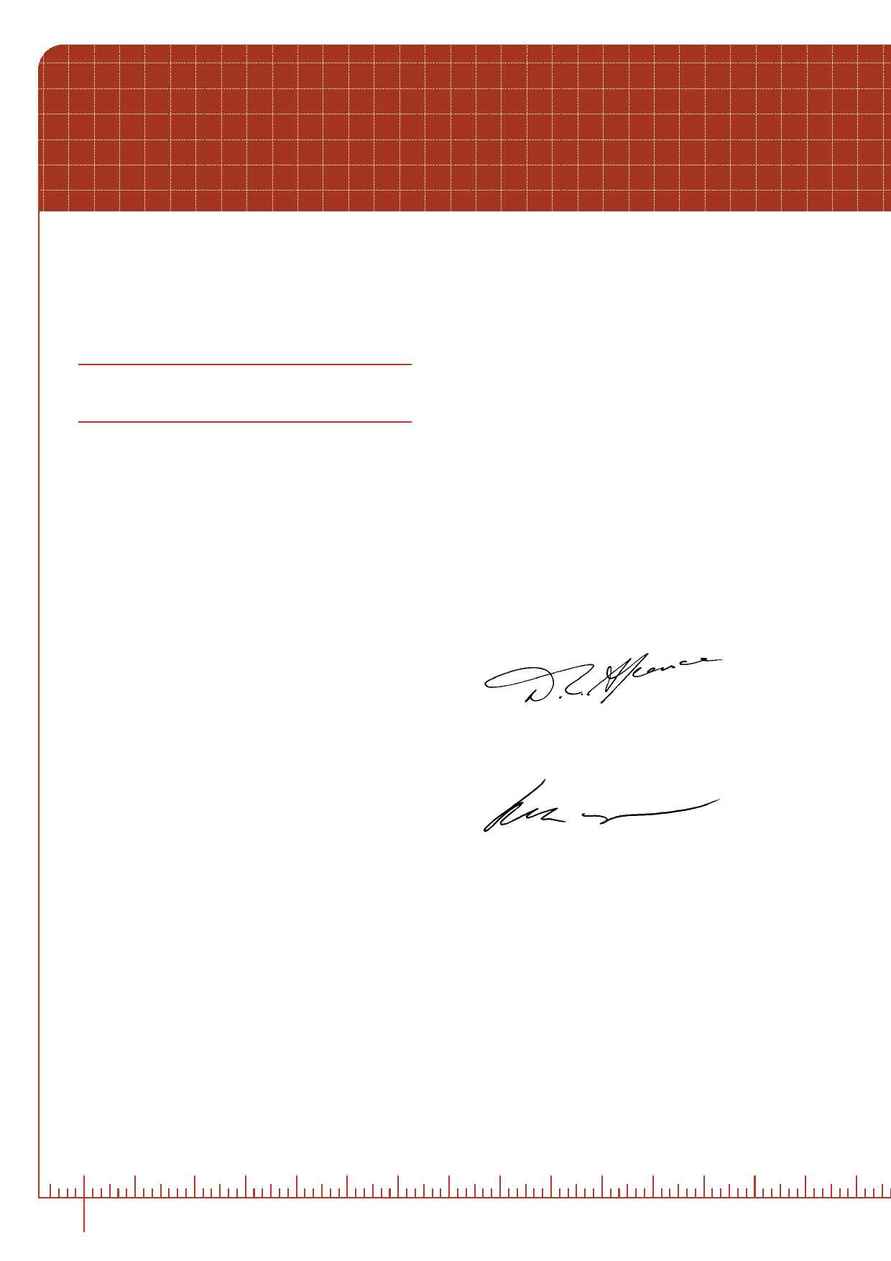 Behave Safe attempts to modify employees' incentives to act
safely through the implementation of simple and immediate
reward systems, and promotes a culture that:
The DVD included with this document is one of the tools
being used to heighten awareness of safety issues as part
of Behave Safe, and we are happy to make it available freely
as demonstration of our belief that best practice in safety
management should be a public good, not a company
competitive advantage.
In the last year City Care has recruited or acquired 382 new
staff and lost 159, resulting in a net gain of 223. Staff now
number around 850, including temps. While there has been a
lot of commentary in the media on skills shortages, City Care's
commitment to being an employer of choice appears to have
paid dividends because in most cases we have been able to
recruit skilled staff as they are required.
City Care's pre-apprentice programme was created in late 2002,
and involved the employment of 20 long-term unemployed
youth, in partnership with WINZ. This year the programme has
been expanded to 24 in Christchurch, including a portion of
school leavers direct from our partner schools. City Care has
also started a programme in Tauranga for 10 young people. To
date 78 new staff have entered City Care employment via this
initiative. Denver McMoore, one of the pre-apprentices from our
first intake, this year completed his full apprenticeship as a Water
and Waste Water Technician.
The pre-apprentice programme was recognised in the inaugural
Sustainable Business Network Awards as the nation's best
sustainability initiative.
City Care was also recognised as Champion Service Provider
in the Canterbury Business Awards. Other citations included
being highly commended in the Talent Excellence Awards,
and retaining our finalist status for the third year running in the
Institute of Chartered Accountants of New Zealand annual
report awards.
Three founding Directors of City Care retired during the year.
Bob Foster, Doug Marsh and Ron Wright are thanked for the
significant contribution they each made to the company.
We would also like to thank all staff for their ongoing
commitment to our vision of making City Care the best in the
business. Special thanks goes to the Tauranga team for the long
hours put in to assist the Tauranga community during the recent
civil emergency.