City Care Performance report 2005 Page 15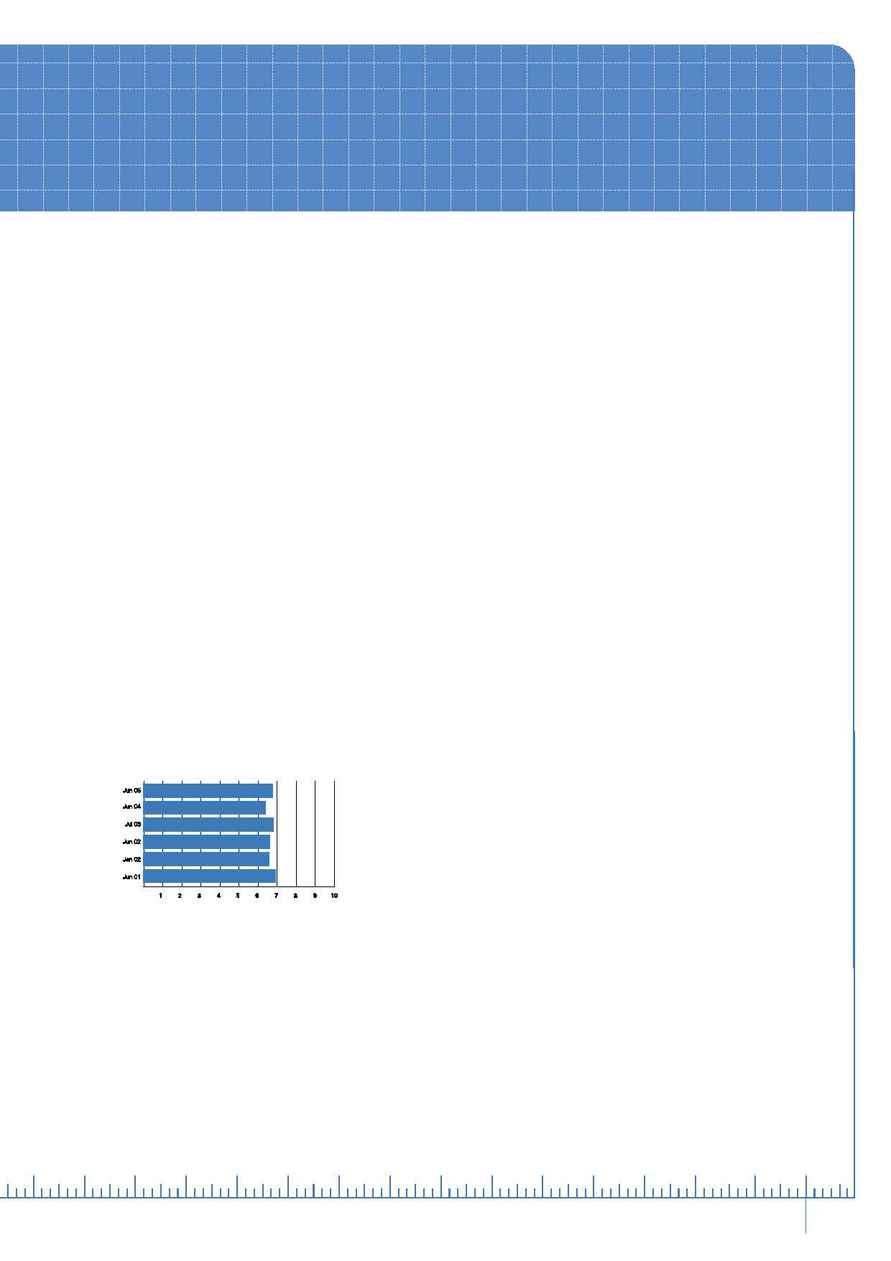 District Council and City Care was described as a "model
of good practice". Once again this was made possible by a
partnering approach.
City Care surveys its customers in June each year. This year's
survey saw an increase in average customer satisfaction over
last year to reach levels similar to those achieved in 2003. When
asked the question "On a scale of 1 to 10, how would you rate
your overall satisfaction with City Care?" our customers gave us
an average rating of 6.75 (compared to last year's rating of 6.4).
This year we included for the first time in our customer survey
the benchmark question "On a scale of 1 to 10, how do you
compare City Care's performance to that of our competitors?".
The average response to this question rated City Care at 6.6
out of 10.
City Care retains accreditation to ISO9001 for all facets of our
business. This external benchmark indicates to our customers
that our quality management systems meet best practice
criteria. All of the competitors that City Care benchmarks against
also hold this accreditation.