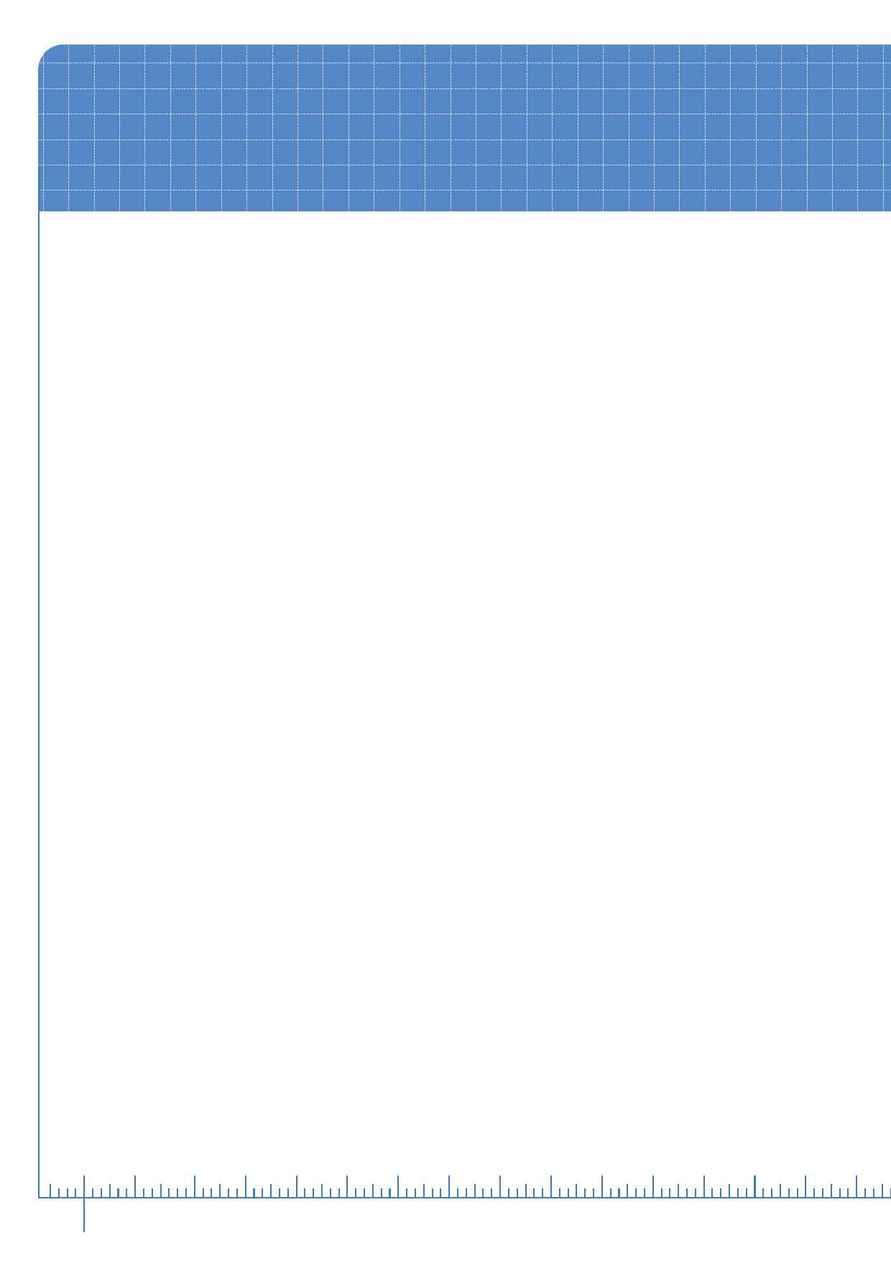 Relationship with Christchurch
Market share
One of City Care's objectives is to "continue to compete in
Christchurch markets and aggressively target a significant
share of work offered for tender by CCC". During the year, the
company tendered for a range of maintenance and construction
work in our key operational sectors ­ parks and landscaping,
water and wastewater, building services and roading.
Roading maintenance and reconstruction projects constitute
the major sector of work put out to tender by Christchurch City
Council. This year City Care tendered for 75 Christchurch City
Council roading projects and was successful in winning 27 of
these. This represents a market share of 36% - an increase
from last year's figure of 28% market share (or 26 out of 90
contracts).
Changes in the relationship
The end of the financial year saw a key change in the
relationship with Christchurch City when City Care handed over
management of the City's transfer stations to the Recovered
Materials Foundation.
In our other operational sectors, we continued to foster
cooperative partnerships on our key contracts in recognition of
the importance of the assets involved to the Council and the
community. For example:
· City Care's Underground Services Division worked with the
Water and Wastewater Unit of Christchurch City Council
to combine six maintenance contracts into one contract
covering water and wastewater reticulation maintenance,
pumping and storage maintenance, fire hydrant and
valve servicing, installation of new water connections and
chemical sewer grouting. The aim of the new contract
structure is to take an holistic asset management approach
that meets the needs of the client and the community.
· In the building services sector we are developing a new
section to manage and maintain heritage and restricted
sites in order to provide Christchurch City Council with
specialised services to support Council's commitment to
keep Christchurch's heritage buildings in pristine condition.
· The Christchurch City Council has seconded a staff
member to City Care to work closely with key staff from
both the Council and City Care to achieve a consistent
work request process across all activities and resolve
problems relating to outstanding work requests. City Care
receives on average over 1000 Requests for Service from
the Christchurch City Council every week. The backlog of
Requests for Service outstanding has reduced from almost
4000 in October 2004 when the initiative commenced to
just over 2600 in June 2005. This co-ordination initiative
has proved very valuable to both Council and City Care
staff, and has allowed City Care staff quick access to
necessary background information relating to work
requests to enable the work to be completed within
appropriate timeframes.
City Care continued to build on its formal partnerships with
other key clients including Tauranga City Council, New Plymouth
District Council, Banks Peninsula District Council and Manukau
Water.
Partnering relationships are based on a cooperative, equitable
and non-adversarial approach.
This type of relationship allows for flexibility which is important
to maintain an open, customer service-focused relationship on
key contracts. Through the partnering process knowledge and
innovation are more readily shared and contract outcomes can
be constantly redefined, resulting in the opportunity for financial
savings and improved quality of service.
Our partnership with Tauranga enabled us to add water meter
maintenance to the services provided for Tauranga City Council
under the underground services network maintenance contract.
This has resulted in benefits for both parties.
In another exciting development, the NZ Society of Local
Government Managers awarded New Plymouth District Council
the 2004 New Zealand Post Management Excellence Award
for technology innovation for the use of real-time information
provided by City Care under the water and wastewater
maintenance contract. The system operated by New Plymouth