City Care Performance Report 2004 Page 23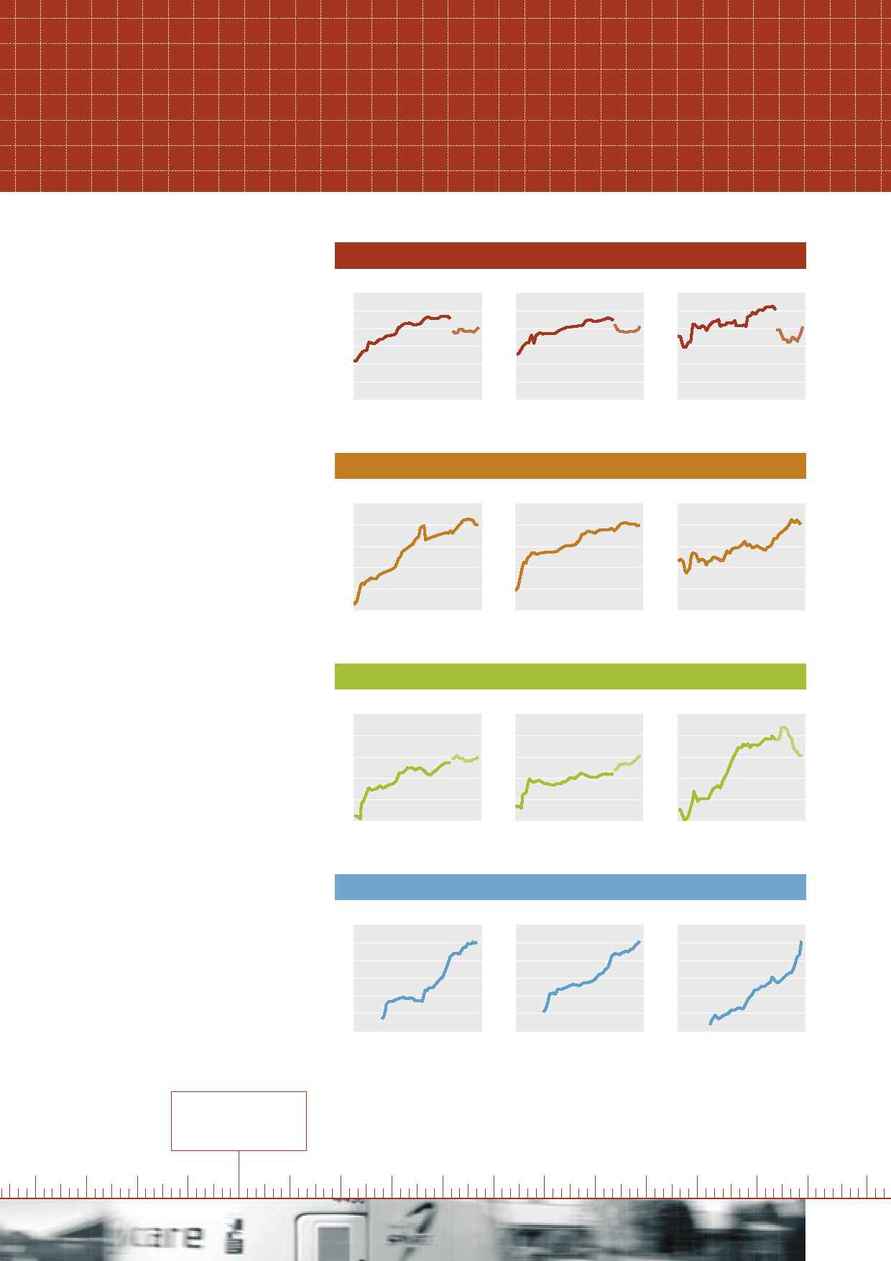 MAR-04: Hohepa Witana
is employed as our 550
A major measure of City Care's
economic efficiency relates to our
operational productivity. In simple
terms, this is the productive output
achieved from the labour and capital
inputs.
City Care has been measuring
productivity, as an internal
benchmarking measure, since the
company was formed.
These graphs show key indicators:
· Capital Productivity ­ revenue over
· Labour Productivity ­ revenue per
fulltime equivalent staff member,
and
· Profit Growth ­ net sector
To protect commercially sensitive
information, all graphs have been
normalised to 100 at June 2004. The
disconnect in some of the graphs is
a restart of trend information after
major price (and revenue) reductions
were negotiated with Christchurch
City Council, taking effect July 2003.