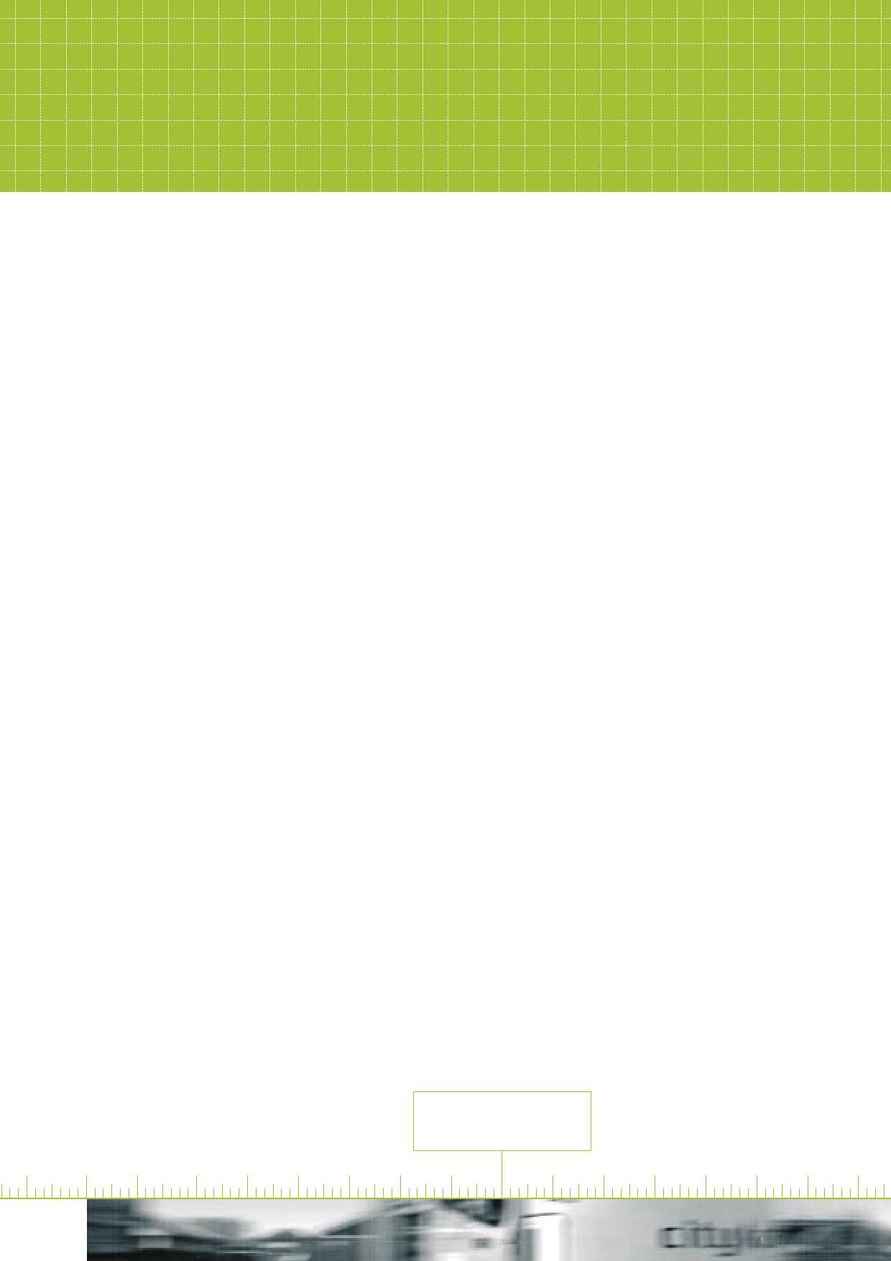 construction and maintenance of the
infrastructure and amenity assets
owned by the Christchurch City
Council (CCC).
In defining operations and markets
to be involved in the company will
ensure:
· It will continue to compete
in Christchurch markets and
aggressively target a significant
share of work offered for tender
by CCC.
· It will maximise the success of its
business in terms of sustainable
market share, growth into new
markets and new market areas
(in and beyond Christchurch and
the Canterbury region), and by
focussing on profitability,
and diversifying its client and
activity base.
The general objectives of the
company are to adopt responsible
social, environmental and value
adding approaches to all aspects of
the business. This includes but is not
limited to:
· Operate the business in a way that
generates appropriate financial
returns and dividend streams to
the shareholder.
· Be a good employer in providing
a work environment that recruits,
fosters and retains competent,
motivated, committed and
productive employees.
· Be committed to excellence in
health and safety management.
· Be a good corporate citizen in the
community meeting our social
obligations.
· To act in an environmentally
responsible manner and
progressively implement
environmentally sustainable
practices to its method of
operation.
· Ensure business activities comply
with all legal requirements.
· To ensure good contract results
relative to contract specification.
The Board is responsible for the
proper direction and control of
the company's activities. This
responsibility includes such areas as:
· Providing strategic direction
and creating shareholder value
through the approval of company
strategies and policies with
particular regard to the company's
objectives.
· Review of company performance
against strategic, financial and
other targets.
· Appointment and performance
management of the Chief
Executive, establishing
appropriate remuneration
structures, and contingency
planning and advice on senior
management succession.
· Keeping the shareholder informed
on significant events and issues,
and to ensure regular reports are
presented in accordance with
agreed requirements.
· Promoting a company culture
which requires all employees to
adhere to high levels of ethical
behaviour.
· Review of the company's risk
management programme, and
compliance with legislation.
Director and Board Performance
The Board formally reviews its
performance, and the performance
and contribution of individual
directors on an annual basis,
taking into account the current and
future needs of the company, and
performance improvement processes
are implemented as required.
The annual review also provides
information to the shareholder on the
mix of skills needed to assist with the
identification of new directors.
The Board makes reference to the
Institute of Directors in New Zealand
Best Practice Manual in determining
the appropriate processes to
adopt when undertaking its various
functions.
NOV-03: City Care awarded New
Plymouth District Council Water &
Waste Water contract.