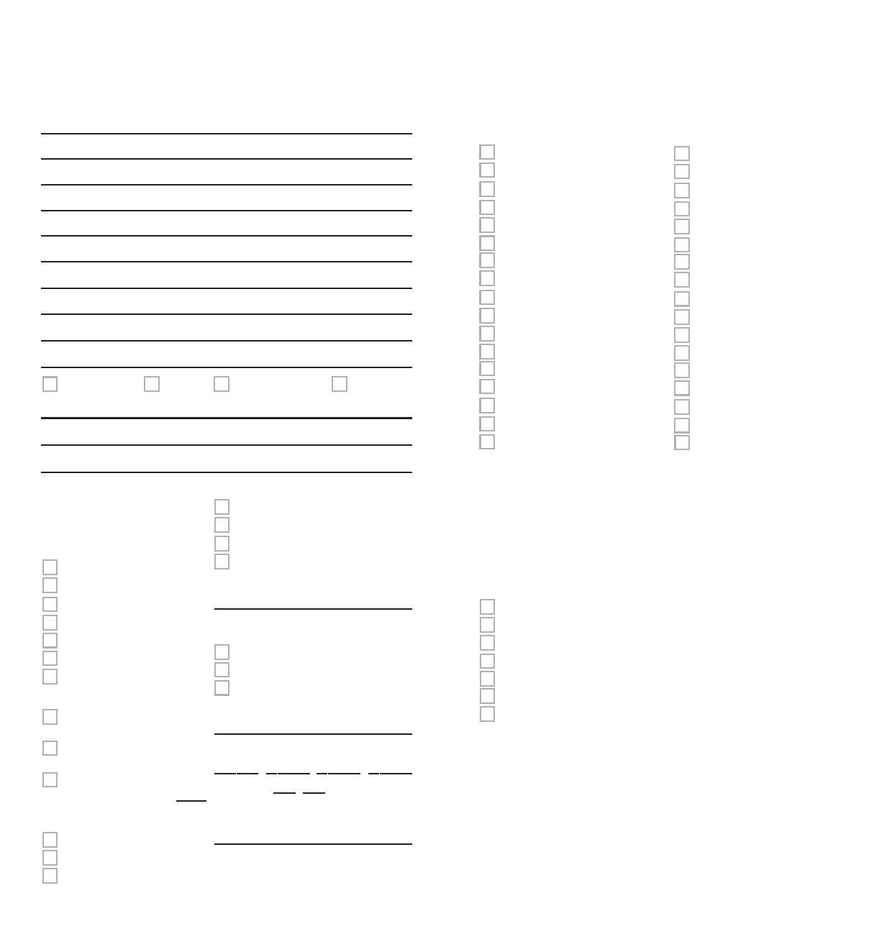 REGISTRATION FORM FOR AGIDEAS INTERNATIONAL DESIGN
FORUM, INTERACT AND EXTEND
(Please write clearly)
First Name
Surname
Address
City
State
Postcode
Country
Company
Position
Institution Name
Campus Location
University
TAFE
Private College High School
Course
Year Level
Phone
Mobile
Email
Country
Company
Campus Location
CATEGORY
Prices include GST
Please tick appropriate categories and
delivery method then tally the total amount.
International Design Forum
Student/New Graduate $260
Lecturer $320
Professional $450
Studio $1500
Secondary School Group $850
Alumni Members $195
AGDA and DIA Member $395
Other AGIdeas Events
`Interact' $25
(nominate your preferences opposite)
`Extend' $250
(nominate your preferences opposite)
`Extend'
$250
No. of places
TICKET DELIVERY METHOD
Post
(add $5 p&h to category total)
Via committee
Collect at AGIdeas
PAYMENT METHOD
Cash
Cheque
Credit Card
Money Order
TOTAL AMOUNT INCLUDED
$AUS
Include $5 for postage and $40 if registering after April 24
CARD TYPE
Visa
Bankcard
MasterCard
NAME ON CARD
CARD NUMBER
Expiry Date /
CARDHOLDER SIGNATURE
Expiry Date /
Expiry Date /
AGIDEAS `INTERACT'
Tuesday 9 May, 6:30pm
Send $25 along with your registration fee and mark your order of preference
for design studios to guarantee your place at this memorable evening
(please complete in order, fi lling in all studios).
3 Deep Design
Fabio Ongarato Design
Actual Size
FutureBrand
Andrew Hoyne
Gollings Pidgeon Design
Aquent
Interbrand
Art Projection
Melbourne Museum of Printing
Australian Business Theatre
Ned Culic
Blue Marlin Packaging Design
Pip and Co
Cato Purnell Partners
R-Co.
Charlwood Design
Rankin Design
Clemenger BBDO
Round
Cobalt Niche
Simmonds & Associates
Cornwell Design
Square, Circle, Triangle
David Lancashire Design
Storm Image Design
David Trewern Design
Stuart Crossett Photography
Digital Pictures
Stuart Pettigrew Design Pty Ltd
Emery Studio
Urchin Associates
Ethos
XYZ Studios
Your $25.00 will only be refunded if you miss out on a place, however please note
that no refunds will be given for studio visits of lower preference. AGIdeas `Interact'
is only open to students and new graduates who attend the AGIdeas International
Design Forum.
AGIDEAS `EXTEND'
Monday 8 May, 9:30am
Send $250 along with your registration fee and make your workshop selection.
If you are interested in more than one workshop please mark your order of preference.
Reza Abedini Iran
Irma Boom The Netherlands
Jonathan Ellery UK
George Hardie UK
Brad Holland USA
Leonardo Sonnoli Italy
John Warwicker UK
If you miss out on your workshop selection then your $250 will be refunded
after the event. Refunds will not be issued for cancellations. AGIdeas `Extend'
is only available to those who attend AGIdeas International Design Forum.