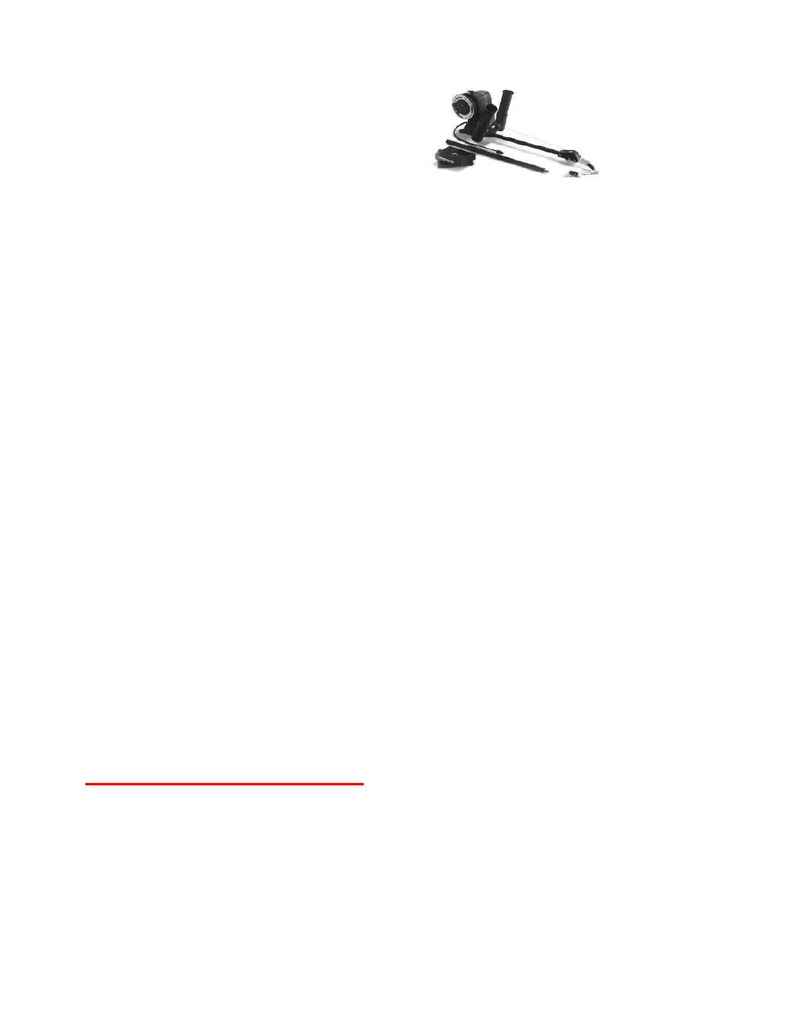 47
$400.00
48
$50.00
49
$75.00
50
$50.00
51
$65.00
52
$55.00
53
$62.99
54
$129.99
55
$100.00
56
$55.50
57
$40.00
58
$200.00
59
$79.00
60
$25.00
Second Hour 12 p.m.- 1 p.m.
61
$110.00
62
$45.00
G's Pizzeria, Oscoda - Three super G's pizzas.
A Little Attitude, West Branch (formerly Ultra Images located at 309 West Houghton
Ave. - A corrective facial from Spa North. A full facial personalized for your needs
Maize Blaze Cornstoves, Standish - Hearth Pad for wood or cornstove. Size 3'x3' River
Rock style.
Mason's Lumber & Hardware, Rose City - Makita 3/8" drill, 10mm. Model 6406.
AuSable Valley Power Sports, Oscoda - Polaris open shield ATV helmet, black matte with
silver racing flames. Your choice of size small-XL, includes chin vent with direct, air intake
channels, goggle strap grippers, and "quiet ride" interior.
Huron Chiropractic Health Center, PLLC, Oscoda - Initial consultation, review of health
history, physical exam, spinal screen and free gift.
West Branch Flour Mill, "celebrating 115 continuous years in business" - 30 lb. case of
vanilla caramels. Pick-up by June 2, 2007.
Hollywood Professional Tan, East Tawas - George Hamil-Tan package. One month
package. 30-day unlimited level one tanning.
Auto-Tech, East Tawas - $45 Gift certificate for a front end check & front wheel alignment.
Expires 12/31/07.
KP's Family Auto Parts, AuGres - $25 Gift certificate. Not redeemable for cash. Limit one
certificate per visit.
Chi-Town Radio Shack - Mickey Mouse animated talking phone. He talks and moves and
more.
Frank's Great Outdoors, Linwood - Walker
downrigger utilize rod holders and swivel bases.
For salt or fresh water. Black Combo's 12 volt
motor has low current drain and 100 ft. per minute
retrieve rate. Fiberglass filled ABS housing,
anodized aluminum, stainless steel components, (pic)
fully adjustable drag, and automatic thermal overload shut off. Lifetime guarantee.
Tawas Bay Optical, East Tawas - $50 Gift certificate. Expires June 23, 2007. Not to be
used with insurance or other discounts.
Gildner's Harley Davidson, W. Branch - $75 Gift certificate towards purchase of a genuine
Harley Davidson leather jacket. Not redeemable for cash.
The Finishing Touch Nail Salon, E. Tawas (inside Curves) - Finishing Touch & Curves
join together to give you some "my time". Includes a one hour manicure, 2 week Curves
membership & 6 tanning visits.
Badlands Entertainment Complex, Rose City - Dinner for two in our Bearfoot dining
room. A one night stay and breakfast the next morning. While here, enjoy the weekends live
bands, dancing, bowling, and other activities Bruce has planned. Don't forget we have direct
access to the trails for your ATV's & snowmobiles.