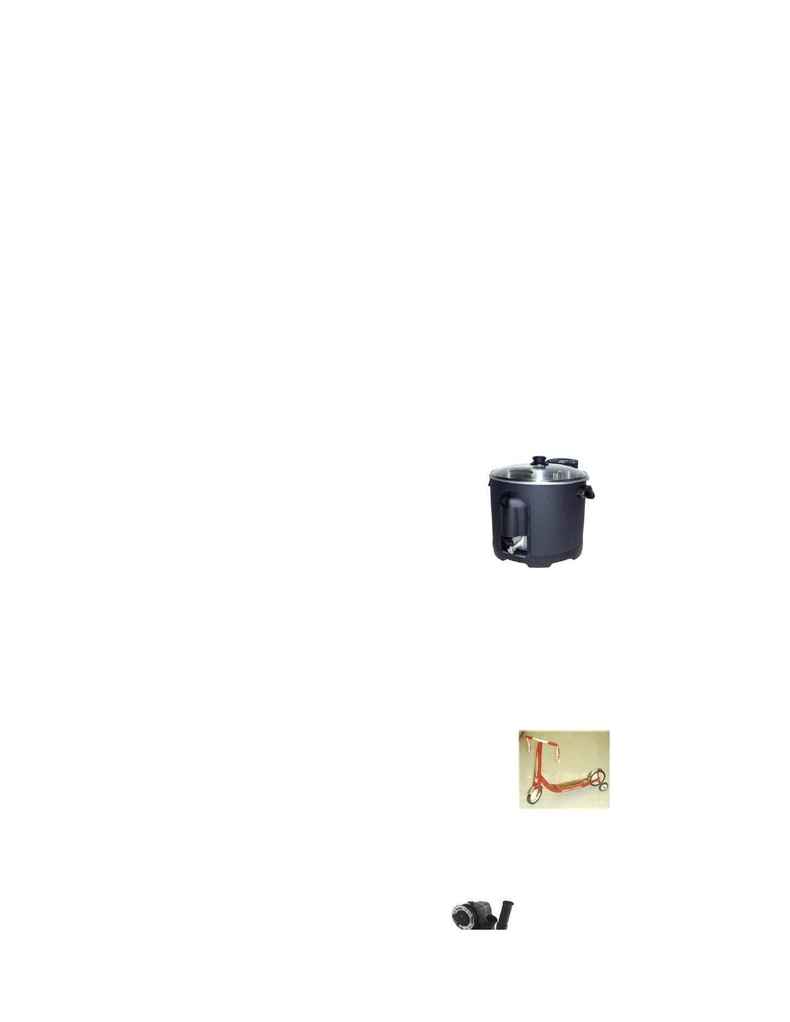 31
$72.00
32
$50.00
33
$30.00
34
$29.95
35
$60.00
36
$50.00
37
$50.00
38
$45.00
39
$99.99
40
$55.50
41
$25.00
42
$59.99
43
$32.95
44
$64.99
45
$79.95
46
$100.00
New Life Massage, Pinconning - One hour massage with Marilyn Fenwick. Must call for
appointment. Therapeutic massage technician, H.E.C. Diploma, professional. Expires May
5, 2008.
Endless Hair Design, Rose City - Super facial includes
cleanse, massage, exfoliation, eyes and lips and mask.
Mobile Marine Service, Tawas City - Body Glove ski tube (for water or snow!). 52 inches,
black & yellow, neoprene, 2 handles, includes FREE pump.
Hollywood Professional Tan, East Tawas - 10 pack of Migun Massage sessions. The
Migun Thermal Massage bed uniquely integrates Eastern medicine with Western technology
to provide you with a massage like no other.
Frank's Great Outdoors, Linwood - Masterbuilt electric
digital turkey fryer. Deep enough to fry a turkey, wide enough
to prepare a low country boil, and versatile enough to steam
veggies. Convenient drain valve quickly empties cooking oil
or water from pot. Includes bonus pack. (pic)
West Branch Flour Mill, "celebrating 115 continuous years in business" - 30 lb. Case
of vanilla caramels. Pick up by June 2, 2007.
The Bear's Den Restaurant, Hale - $25 Gift certificate. Gratuity not included.
Mason's Lumber & Hardware, Rose City - Radio flyer,
classic red, scooter. Steel wheel with rubber tires, chrome
fenders. Ages 3-7. Training wheels. (pic)
Rose City Feed, Rose City - Colibri stained glass weather vane. Choice of crowing rooster,
morning sunflower or wild horse. Over 5-1/2 feet tall, wind velocity indicator, wind direction
arrow, rust resistant pole. Gorgeous hand-crafted stained glass. Design to accent any lawn
or garden. Easy to assemble, lifetime guarantee.
AuGres Water Funland, AuGres - All American Pass! Includes unlimited waterslide, mini
golf, bumper boats, three adult go cart rides (or unlimited kiddie cars), plus 3 tickets to
Gameland.
J.L. O'Grady's Irish Pub, Oscoda - Saturday prime rib dinner for two. Includes steak,
baked potato and soup. Not redeemable for cash. Does not include gratuity. Expires 6/5/07.
Price based on menu price.
Richie's New York Deli, East Tawas - Two 16" Richie's Deluxe Pizzas. Includes
pepperoni, ham, onions, mushrooms and green peppers. Also one order of Richie's cheese
bread.
Pine River Golf Club, Standish - 18 holes of golf for 2 with cart. Good for 2007 season.
Call for tee times (989) 846-6819. Limit one 18-hole round for 2 w/cart per auction.
A Little Attitude, West Branch (formerly Ultra Images located at 309 West Houghton
Ave. - A full one hour massage from Spa North.
Tawas Indian Gift Shop, Tawas City - $50 Gift certificate towards any in-stock
Minnetonka Moccasin, Over 50 styles to choose from, including the new footwear clog
styles. Not redeemable for cash.
West Branch Flour Mill, "celebrating 115 continuous years in business" - 10 lbs. of
Magnum Buck wildlife food plot mix with clovers, alfalfa,
rape seed, etc. Pick-up by June 2, 2007.