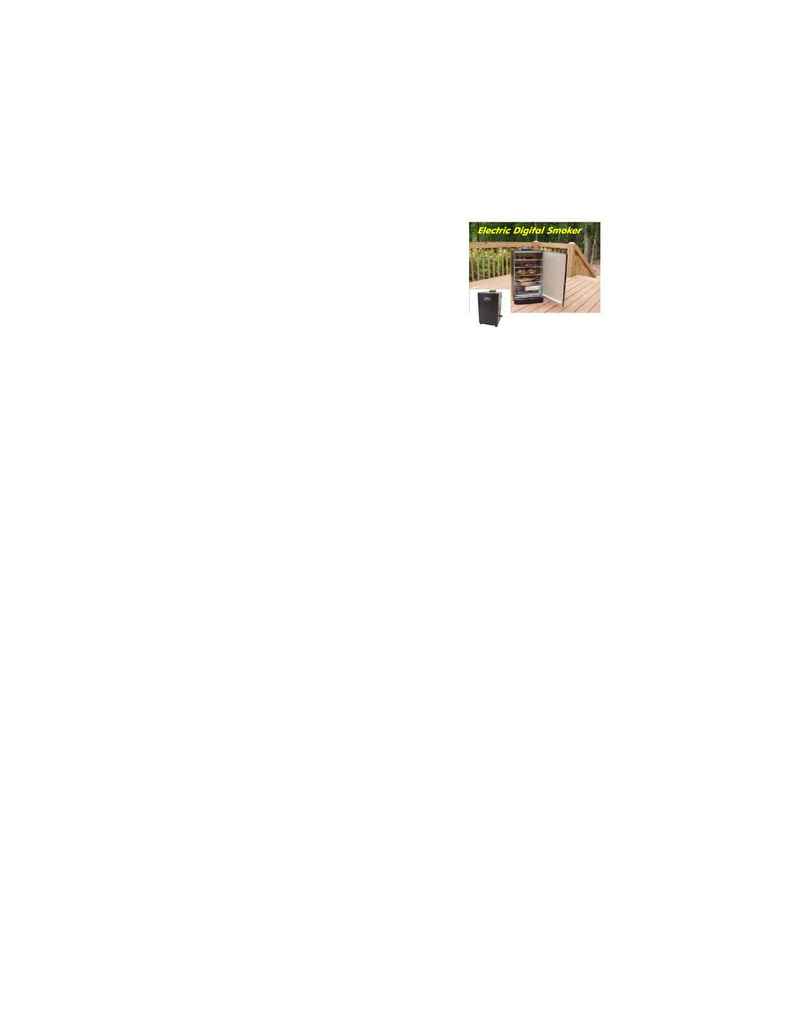 188
$149.99
189
$40.00
190
$60.00
191
$25.00
192
$199.99
193
$25.00
194
$31.00
195
$60.00
196
$69.99
197
$35.00
198
$50.00
Fusion Jewelry & Fashion Boutique, East Tawas - $50 gift certificate. 500 sq. ft.
expansion now open! Spring into one of area's most unique shopping experiences. Choose
from new handbags, purses to fabulous fashion clothing & footwear, all at every day great
prices.
Sunrise Bowling Center, Tawas City - Saturday night cosmic bowling with a DJ. Starts at
7 p.m. Two games for four people, includes shoe rental.
West Branch Flour Mill, "celebrating 115 continuous years in business" - 30 lb. Case
of chocolate caramels Pick-up by 6/2/07.
Lori's Stylish Styles, Standish - 10 tanning visits. Hex II tanning (max 12 minutes).
Frank's Great Outdoors, Linwood - Masterbuilt electric
digital smoker. 100% assembled. Powder coat black outer
shell. 3.3 sq. ft. of cooking space. 4 smoking racks.
Insulated walls. Digital, thermostatically controlled.
Temp range; 100 F-275 F. 800 watt, 120 volt. (pic)
Hollywood Professional Tan, East Tawas - George Hamil-Tan package. One month
package. 30-day unlimited level one tanning.
Workout Express, AuGres - 1 month unlimited tanning.
Tawas Ben Franklin, East Tawas - Decorative floor lamp with flower design.
Rose Briar Restaurant (at Green Briar Golf Course), Lupton - $25 gift certificate. Not
redeemable for cash. Gratuity not included.
West Branch Flour Mill, "celebrating 115 continuous years in business" - 30 lb. case of
chocolate caramels. Pick up by 6/2/07.
Harbor Inn of AuGres - One night stay at the Harbor Inn in AuGres. Locally owned and
operated by Kim and Eric Forton. Where hospitality is always in season. Excludes holidays
and weekends.