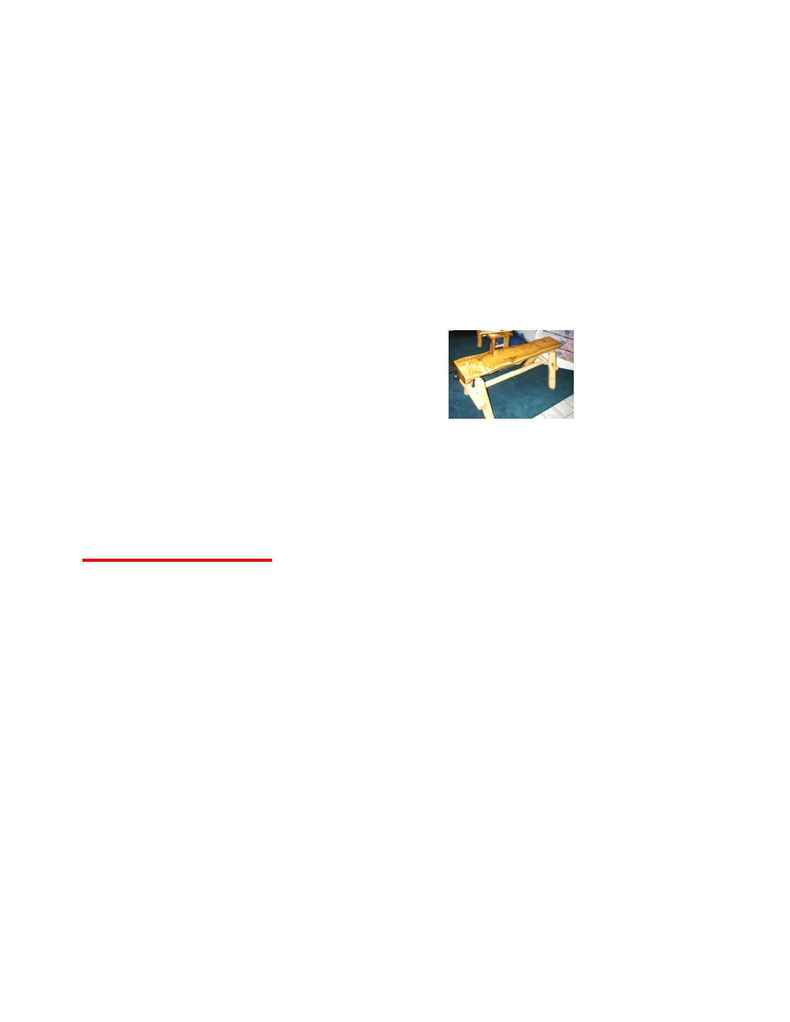 65
$50.00
66
$28.00
67
$70.00
68
$29.50
69
$25.00
70
$50.00
71
$50.00
72
$25.00
73
$299.00
74
$60.00
75
$90.00
76
$45.00
77
$220.00
78
$25.00
79
$110.00
80
$69.00
81
$45.00
82
$75.00
83
$57.00
84
$99.00
American Pie Restaurant, AuGres - $25 Gift certificate. Not redeemable for cash.
Huron Music, Oscoda - $50 gift certificate. Not redeemable for cash.
American Paintball, Rose City - Paintball for 2 people. Everything you need to enjoy
paintball. Package includes gun, masks, goggles, CO2 & 200 paintballs.
Steins, Tools, Tarps & More, Standish - Certificate for 5 free chainsaw sharpenings. Not
redeemable for cash.
Windjammer Gifts, E. Tawas - $50 gift certificate good for any regular priced items,
including vast selection of Michigan wines. Not redeemable for cash.
Nester Creek Citgo, Prescott - Two large Pizza "Specials".
Huron Sports & Fitness, Tawas City and Oscoda - Punch card for 12 visits to use
towards gym use must activate card within one month of purchase.
Schmitt Tire & Gas, W. Branch - Tire rotation and oil change. (5 qt. oil & filter).
Huron Car Care, East Tawas - Gift certificate for a Blue Coral hand wax for most cars and
light trucks.
Oscoda Carpet, Oscoda - Handcrafted log bench
with etched deer scene on seat.
Wendy's Place, Hale - Certificate for a hair cut and foil
highlight with Wendy. Expires 6/30/07.
Hollywood Professional Tan, East Tawas - One El-Tan John. Package includes five
regular sessions and five super sessions.
Arenac Lanes, Standish - Gift certificate good for a bowling party for up to 10 people at
Arenac Lanes. Reservations required. Party includes two hours of bowling and bowling
shoes. Valid until 8/31/07.
Third Hour 1-2 p.m.
Maize Blaze Corn Stoves, Standish - Ash vacuum, specially designed to remove warm to
cold ash from wood stoves, pellet stoves, fireplaces and barbecues. Comes complete with
fire retardant filter, 5 ft. flame retardant hose, cleaning rod & filters.
Sherni's Candies, Whittemore - Celebrate lover's month with a homemade chocolate heart
on a tray filled with assorted homemade chocolates.
Lumberjack Gym, Standish - 3 month gym membership. Includes various classes for
example spinning, kettle bells, aerobics, kick boxing.
The Electric Beach, Tawas - One month unlimited tanning, plus your choice of a bottle of
tanning lotion. Expires 12/31/07.
Hungry Howie's Pizza, E. Tawas or Oscoda - Four large, five item pizzas.
Curves, E. Tawas & Hale - One month membership. ($39 value) Includes one time service
fee ($149 value) 30 minute fitness program, common sense weight loss and all the support
you'll need to achieve your goals. Over 9,000 locations to serve you.
Lori's Stylish Styles, Standish - 10 tanning visits. Hex II tanning (max 12 minutes).