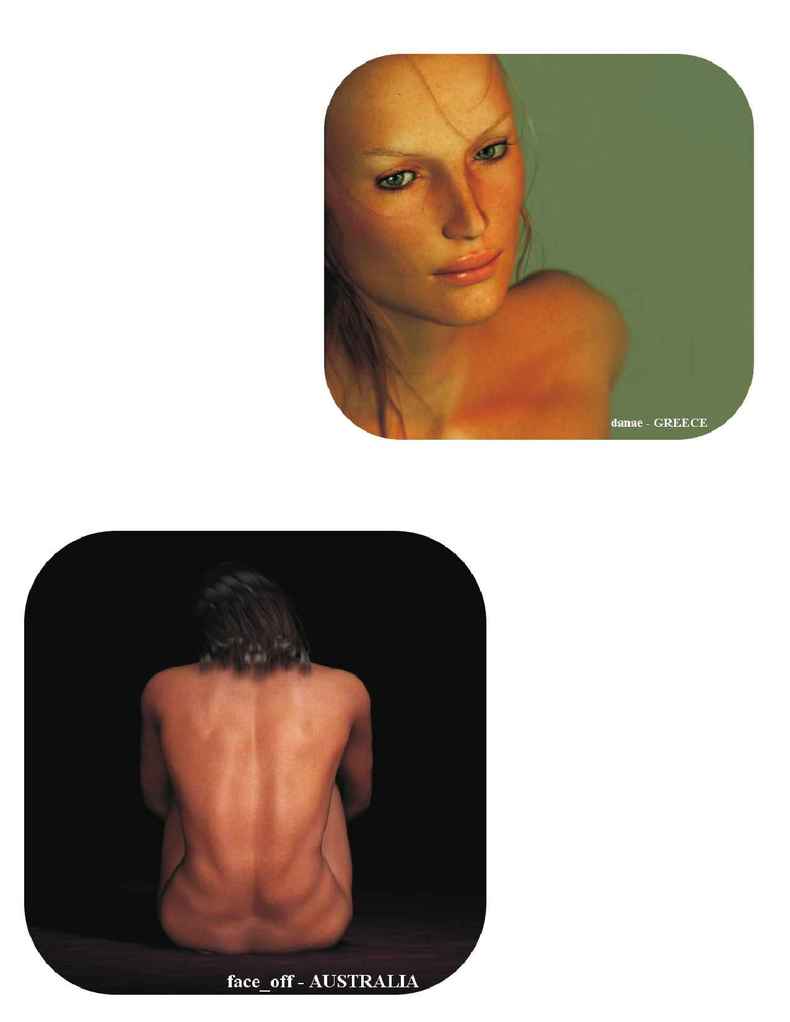 Community Contest Sponsorship
Customized Contest Sponsorship
Front Page News Articles and
Reviews
Renderosity hosts several large
community contests per year receiving
hundreds of thousands of views and
active community participation.
Sponsors logos and links to the
sponsor's website are featured during
and after the event lasting an average
of 6-8 weeks. Contest sponsors are
viewed by the community as being
strong and active within the art
community.
We can offer customized contests for
individual sponsors. If you would like
to sponsor a contest, please let us
know. We will be honored to help you
set up an exciting and productive
event.
Renderosity has a rich history of
featuring dynamic content for the
benefit of the digital arts industry and
artists of all levels.
We have a professional team of writers
that cover a wide range of product
reviews, industry news, interviews and
current events.
ADVERTISING OPPORTUNITIES
Web Advertising
Newsletter Sponsorship
Statistics and Circulation
Renderosity provides effective
advertising options to reach a highly
targeted community of online graphic
artists and art enthusiasts.
Online banner ads are available in a
variety of traditional and media rich
formats with strategic placement
locations to maximize your advertising
exposure to the largest, proven art
community on the internet.
The Renderosity Newsletter is
broadcast every week to over 103,000
opt-in subscribers worldwide.
Newsletter sponsorship is the optimum
way to reach a pre-qualified audience.
Unique Visitors by IP address: 1.5
million
Renderosity Members: 200,000
Newsletter Opt-In Subscribers: 104,000
"Partnering with Renderosity is an amazing way to connect to the core community of digital artists.
Reallusion's explosive traffic increases and additional product sales proves Renderosity is a powerful partner."
John C. Martin II, Director of Product Marketing, Reallusion, Inc.