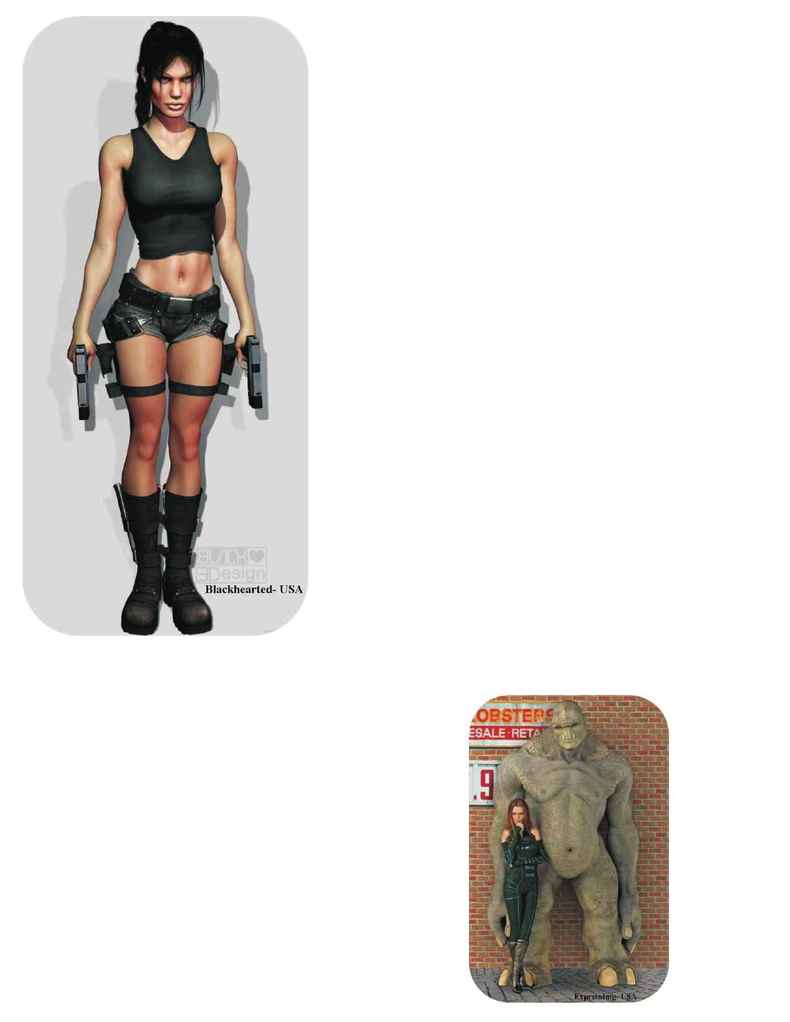 MARKETPLACE
Renderosity's MarketPlace was created for artists, by artists.
We provide an open venue for artists to market and sell their
digital graphic creations. Renderosity has an enormous
product selection.

The MarketPlace is open to all Renderosi ty members and
provides a proven brokerage program for artists interested in
selling their digital products. Renderosity's large membership
base allows artists access to a huge distribution channel for
their products.

Our marketplace features commercial u se, professional quality
products for most of the popular core software packages: 3DS
Max, Animation Master, Bryce, Carrara, Cinema 4D, iClone,
Lightwave, Maya, Poser, Rhino 3D, Shade, Softimage XSI,
Vue, and many others.

These products include:
· 3D Models: humans, animals, aliens, monsters, architecture,
furniture, vehicles and props.
· Seamless Textures: metal, masonry, roofing, stone, skin,
fabric, backgrounds, skies, and more.
· Special effects
· High resolution photo reference materials

Each product in The MarketPlace undergoes strict testing
before being released and must follow the Marketplace's
submission criteria before being offered for sale. Renderosity
MarketPlace products have been used in a large variety of
venues from personal artwork to large commercial projects.

INDUSTRY LEADER
Renderosity has set the industry standard for protecting
intellectual property rights and copyrights. The Renderosity
MarketPlace has taken a pro-active stance by refusing to sell
products that knowingly infringe upon copyrights, trademarks
and trade-dress. The community is sensitive to issues such as
copyright regulations to protect the rights of artists and
software creators. Our Terms of Service address these issues
and are actively enforced.

TEAM WORK
The Renderosity Team is dedicated to helping
fellow artists in our community and serving the
needs of the highly focused forums.

Our team is comprised of many talented
individuals that share their time and expertise in
the following software and topic areas:

3DS Max, Adobe Photoshop, AMAPI 3D,
Animation, Animation Master, Artmatic,
Blacksmith 3D, Bryce, Carrara, Cinema 4D,
DAZ|Studio, Deep Paint 3D, Digital Comics,
Fractals, Hexagon, iClone, Imagine 3D,
Lightwave, Maya, MojoWorld, Painter, Paint Shop
Pro, Photoshop, Poser, Raydream, Rhino 3D,
Shade, Softimage XSI, Terragen, TrueSpace,
VistaPro, Voyager, Vue, World Builder, Xfrog,
Computer Hardware and Technical support, HTML
and Web Scripting, Photography, Writing,
Copyright Issues, and more.