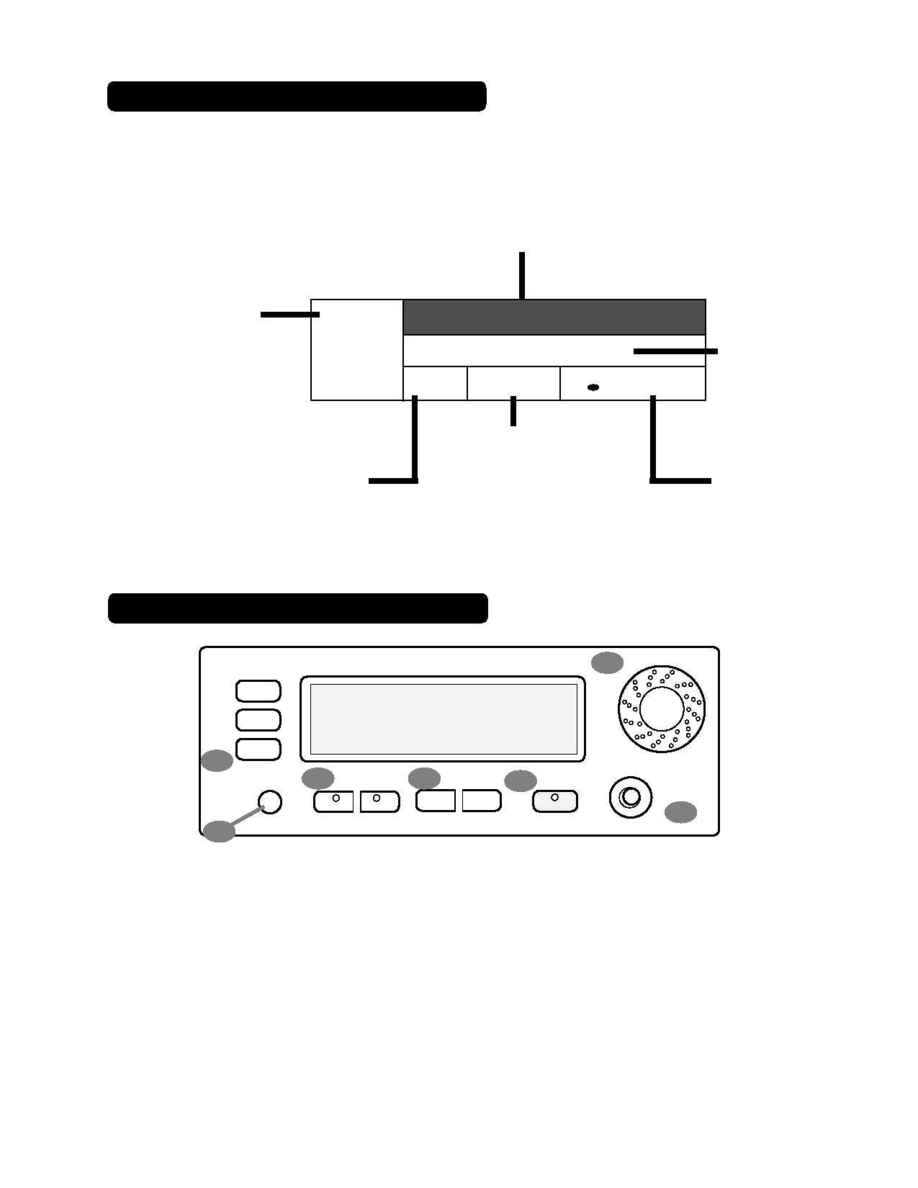 The intuitive LCD opening display screen is described below:
READING THE LCD SCREEN
The currently selected instrument
voice name and number. Since this
area is highlighted it has been se-
lected and therefore 18 available for
changes.
The currently
selected Rhythm
Style number
and name.
One of the three
sound channel
modes Upper,
Layer and Lower.
Accompaniment Mode: When
auto accompaniment is engaged,
this area displays the chord that is
playing. (NC = no chord)
Registration Number - Registra-
tion saves your control panel
settings. Bank (A) and registra-
tion number (1).
The current
tempo of the
selected rhythm
style.
1- CURSOR BUTTONS - Use these buttons to select the portion of the screen that
2- ESCAPE BUTTON - When pressed it will return the current display screen to the
previous screen. Continue pressing this button to return to the initial LCD
Display screen.
3- SCREEN BUTTONS - The Left and Right SCREEN buttons will move the
display to additional pages within the selected menu. The LED Button
indicator will be lit if there is additional screen information available.
4- VALUE BUTTONS - Use these to adjust the value of the selected menu item.
5- ENTER BUTTON - Use to engage a highlighted selection.
6- DATA WHEEL - Use as an alternative to the Value Buttons when you wish to
access selections faster.
7- CONTRAST KNOB - Use to adjust the brightness and contrast of the display
The LCD display control buttons are described below:
USING THE LCD CONTROLS
1
2
3
4
5
6
7